SUNSHINE PHOTOGRAPHY
Are you looking for fascinating photos? Whether weddings, baby bump shootings, baby shootings, family photos, unique food photography or magical pictures of your restaurant or hotel: Sunnylifemoments is an expression of inspiration and motivation. I love the positive moments in life and put that in my camera focus. Photography is my expression of my sunny world view. See the world like I do. With my very own touch of photography, I want to put a smile on your and other people's faces. For me, it's not about classic advertising photography of your wedding, a hotel room or restaurant, but about capturing the moments and small special features from an experience perspective in order to trigger emotions in the viewer. Even before visiting the hotel or restaurant, guests should experience these moments and get a feel for them. A glass of wine by the fire, olives as a starter or decoration that enchants. On the other hand, at weddings, baby bump shootings and baby shootings, my pictures should tell a story that always reminds you of the moments you experienced when you look at the pictures.
The special feature: With every shooting, a tree is planted near Berlin and you receive your personal tree certificate.
Dive into my photographs and see for yourself!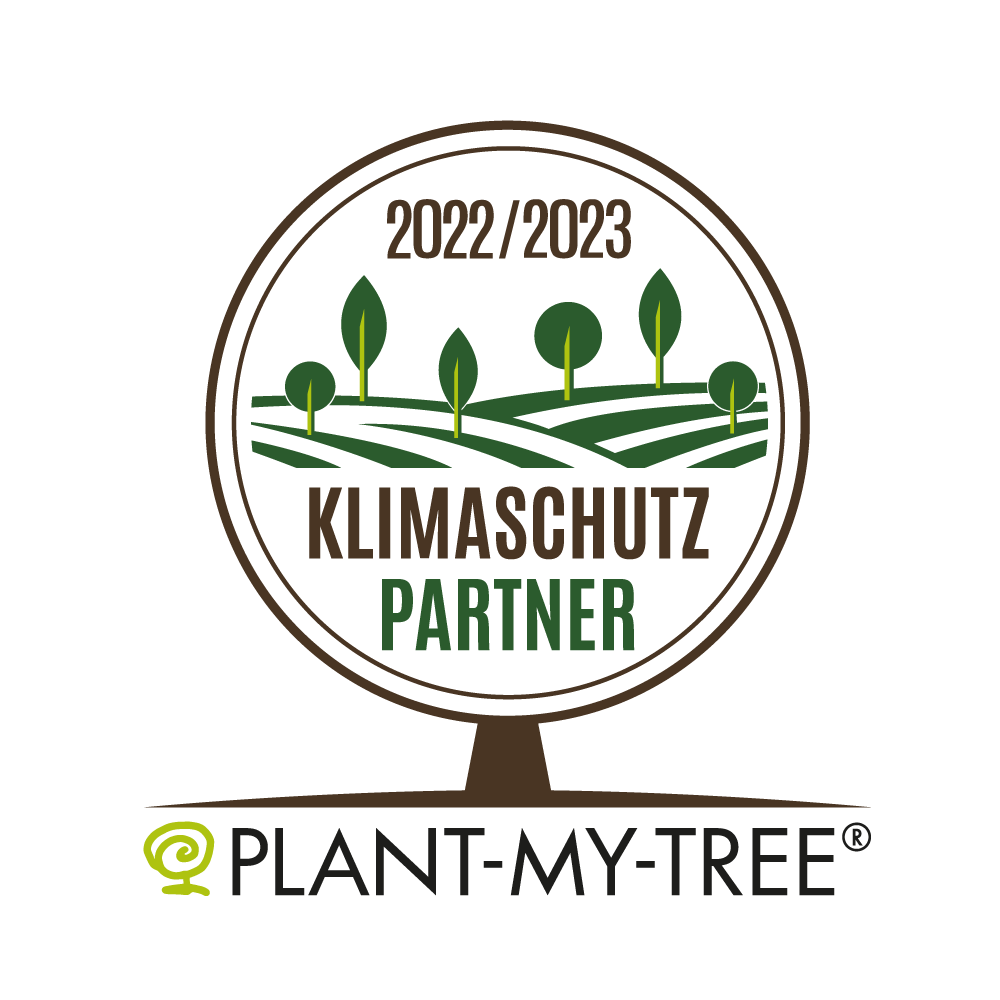 "THERE IS NO WAY TO HAPPINESS. HAPPINESS IS THE WAY."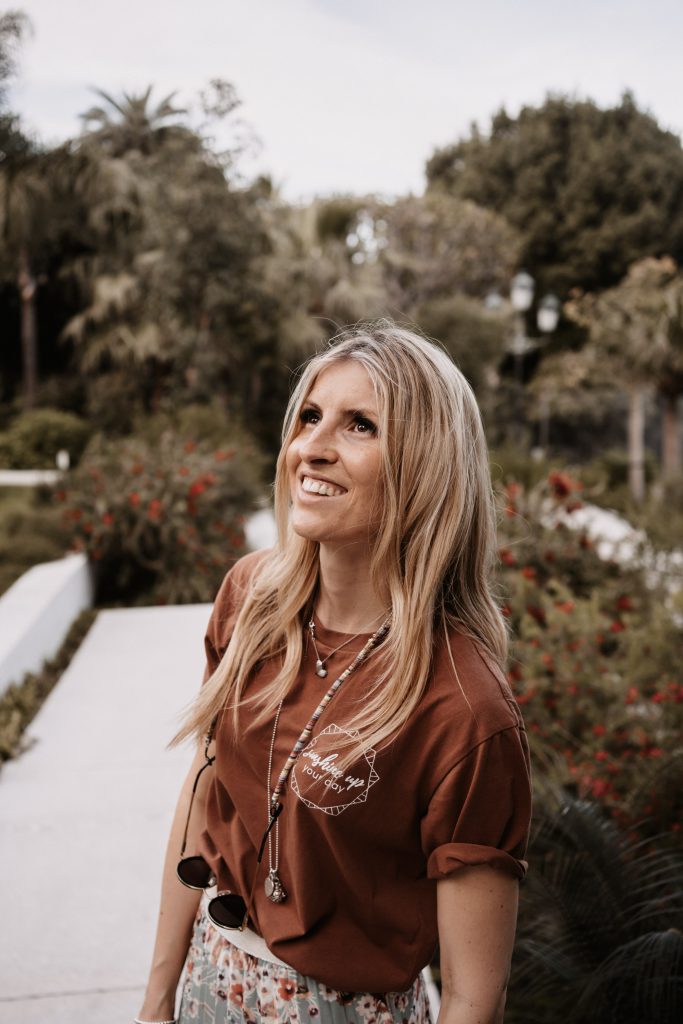 HELLO SUNSHINE!
Hello you sunshine! Nice that you found me. My nickname is Sunny and I love the positive in life and put that in my camera focus. The uniqueness of the motifs is the focus of my viewfinder field. I love to play with all the elements in my pictures and to interpret them in my sunny way. This is expressed in my very own touch of photography. Camera in hand, ideas in my mind. I go through my days shaped by creativity – a look to the left, right, up or down. The eye for the essential things bring my handwriting to life. With my sunny view of the world and my pictures, I would like to make you smile and spread a unique, positive spirit with my pictures.
"I WANT TO MAKE THE WORLD A SUNNY PLACE AND INSPIRE YOU TOO WITH THE SUNSHINE VIBE."
SUNSHINE PROJECTS
Inspiration, motivation and experiencing perfect moments "sunny life moments" are the focus of my photography projects. Explore enchanting moments of life with me. Don't look for the perfect moment, make every moment perfect. Take your personal break regardless of time and space. Give every day the chance to be the best day of your life. This is possible with my projects on inspiring moments. Here you will find countless and enchanting destinations from my past projects – for your inspiration and for your personal sunny life moments.
"GIVE EVERY DAY THE CHANCE TO BECOME THE MOST BEAUTIFUL ONE OF YOUR LIFE."
SUNSHINE WALLPAPER
I want to enchant you with my photos and let you immerse yourself in these moment. Unique moments can be found in our wonderful nature, in people's emotions, in vibrant cities, in retreats and in special cuisine. It is the passion for photography and creativity that drives me. The power of nature that inspires me. A single smile that motivates me. My passion for photography, inspiration and motivation are now also expressed in wallpaper. My selection of self-photographed pictures should let you immerse yourself in beautiful moments. In addition, the sayings are your daily dose of motivation and inspiration to go through life positively. Because: Life is always what we make of it!